Bringing you the
future

of
Professional Development

Accessible Professional Development Programs
from the best Learning and Development and Industry Experts
Professional development for high achievers in the
Middle East and around the world!
We provide high-quality online and face-to-face learning and development for independent professionals and organisations in the Middle East and around the world.
Vision
We strive to become the best program provider for organizations and independent professionals in the Middle East and around the world.
Mission
We provide high-quality and affordable learning and development solutions for professionals and organisations. We do not only talk about diversity, equity, equality and inclusion, we practise it by offering everyone a chance to professional development.
Team
Here, each of our faculty have been selected due to their extensive knowledge and experience within the industry. Our collaborators have years of experience across a variety of industries from operational to executive levels.
Professional Development at a Fingertip
Learning and Development For
Organizations
Focused on your company's needs
Faculty with extensive international, regional and cross-cultural experience
Delivered with an international focus
Available face-to-face across EMEA and online around the world
Combining the best classroom and digital learning
Access to a variety of e-Learning programs for all participants
Practical, hands-on approach to learning
Open Programs For
Individual Professionals
70+ programs covering essential professional and leadership skills
Available online or face-to-face across the EMEA region

Our programs are created by L&D experts
Faculty with extensive international and cross-cultural experience across industries
International focus
Practical, hands-on approach to learning


We offer a unique selection of Learning and Development Programs
We've been educating for over 15 years. By choosing us you are opting for an employee training program that will support you and your team from start to finish.
User-friendly platform
We provide a modern, easy to use platform to that you can educate at your convenience. Listen to the lectures or turn them off and read the slides while taking notes, take quizzes, reflect on our case studies, all with ease.
Useful Programs
The largest selection of work-related programs that are evidence-based, from leading faculty around the world.
Expert Professionals
Our professional educators and cutting-edge content will make our learning library your go-to education provider.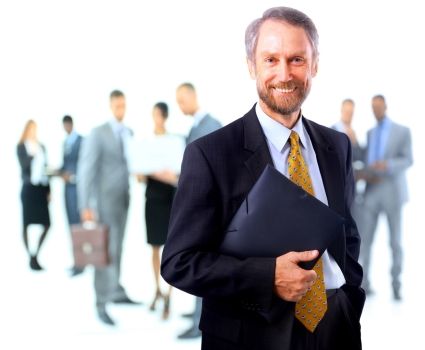 Lerniq is a Dubai-based organisation that believes in offering good quality ethical services at affordable costs.

We give you the theory, but we also share from our experience as professionals at all levels. And we do it with a smile.
What's New in... June 2023
New
face-to-face
Workshops
We are striving to give individual professionals new opportunities for development. We believe in lifelong learning and in continuous upskilling, independent of the employer. New workshops are coming soon!
Updated courses
Check out the new
E-Lerniq Series
We aim to change the world of executive and professional education. We break borders and increase accessibility to address the urge for quality learning among all professional communities.


free courses
A brand new FREE
E-Lerniq Series
Library
We believe in equity and equal opportunities, so we have made some of our courses free for all our subscribers. Sign up and take advantage of them.
Learn at your own pace and spread the knowledge!


New Course
Developing New Managers
Leaders are born, but they are also made. Our course will give new managers all the tools to start their journy on the intricate parth of management. It is not an easy one, but it is definitely rewarding.
Take advantage of the discount available in February!
New Course
Supply Chain Management
If you're looking for a career change or you're just curious about expanding your knowledge in Supply Chain Management, try our new online course. It comes with a substantial discount only in February!
Empty space, drag to resize
Join our community of professionals
As a learner, you'll benefit from our professional training. We have had learners from more than 50 countries across the Middle East and the rest of the world.
Never miss our news.
Subscribe to our newsletter!
Stay updated | Stay current | Stay connected