Corporate Training

Face-to-Face | Online
We don't just train and develop your teams,
we create mastery.
Our
development programs

are the best choice for your organization
Our complex solutions are expert-led, engaging, include assignments and coaching, and connect employees to experts and peers.
Customized Training
We create bespoke training made for your organisation. We can combine online training with traditional classroom setting.
Executive Coaching
Lerniq offers training for current and future leaders and managers of your organizations.


Consultancy
Our international network of consultants can support your business needs.


Challenges You May Face in Your Organization
Overwhelmed Operational Side
Struggling to keep up with the day-to-day HR operations? Let us untangle the web, so you can focus on what you do best – growing your business.
Balancing Act
Managing talent, ensuring smooth onboarding, and simultaneously keeping an eye on leadership development? It's a tightrope walk. We're here to help you master the art of balance.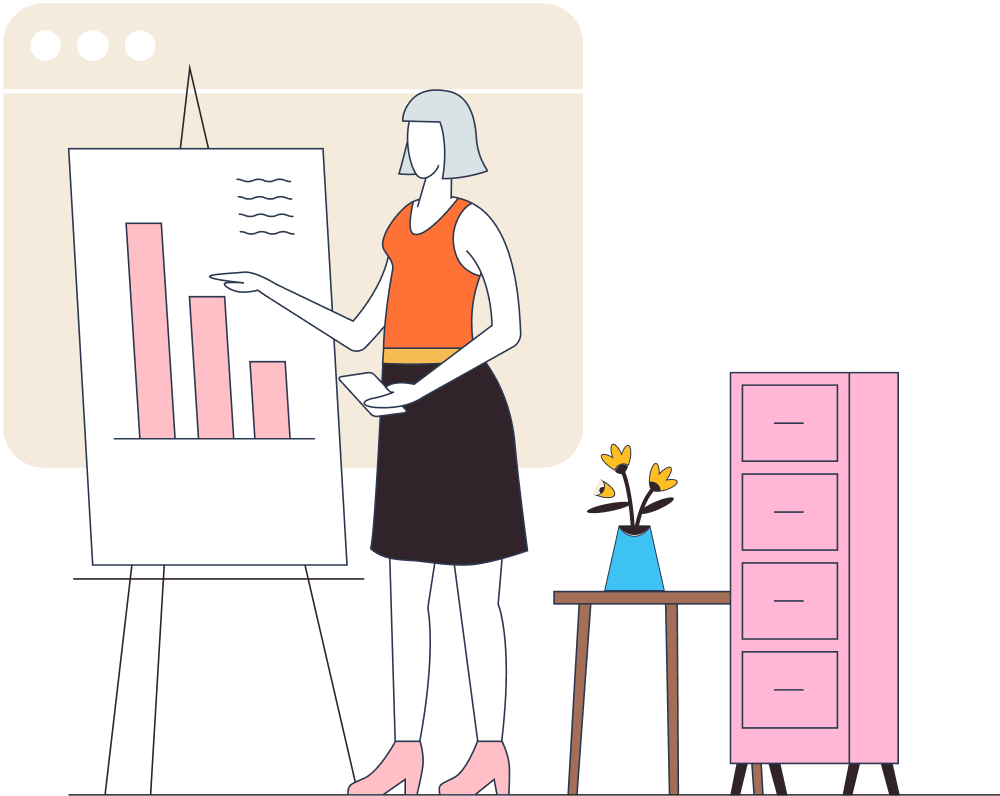 Cultural Conundrum
Creating and maintaining a healthy organizational culture can be elusive. We bring strategies that foster collaboration, engagement, and an environment where your team thrives.
Expertise Gap
Your managers are industry wizards, but HR complexities might not be their forte. No worries! Lerniq bridges the gap, turning your experts into people management maestros.
Empty space, drag to resize
How Lerniq Can Help
Comprehensive Learning Solutions
Master the entire employee lifecycle with our comprehensive learning modules covering recruitment, selection, onboarding, development, talent management, leadership development, performance management, and employee termination/separation.
Practical Implementation Assistance
We don't just stop at theory. We guide you in implementing what you've learned, ensuring a seamless transition from knowledge to action.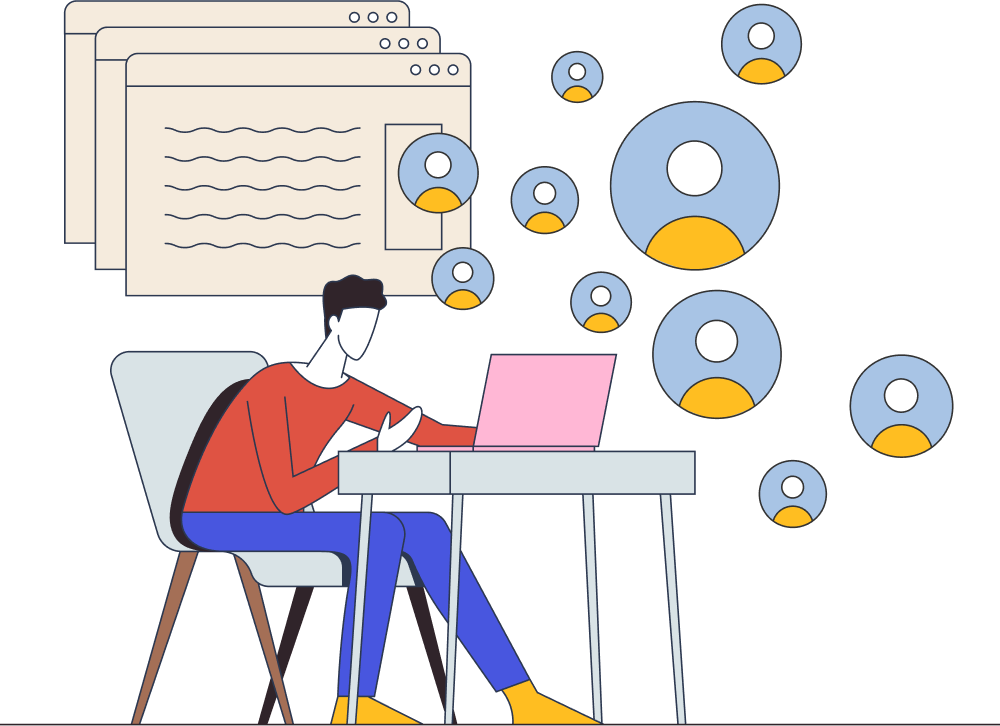 Tailored Support for Your Unique Needs
Every company is unique, and so are its challenges. Our solutions are customized to fit your specific context, ensuring maximum impact.
Building Bridges Between Technical and People Expertise
We understand your managers excel in technical prowess. Let us empower them with the skills and knowledge needed to lead and inspire their teams.
Empty space, drag to resize
State-of-the-art LMS
Our LMS offers robust reporting and analytics, allowing you to assess the impact of training on employee performance and gauge employee interactions and learning progress, offering a quick snapshot of training effectiveness.

Paired with comprehensive assessments, our reporting capabilities provide a valuable tool for continuously refining training programs.
Multiple Avenues
Live sessions, group assignments, discussion forums, and gamification work together to create a vibrant learning community.
Social Learning
Social learning fosters collaboration, enabling employees to develop not only technical skills but also essential soft skills.
Enhancing Motivation
Acknowledging the challenge of maintaining motivation in self-paced online learning, our LMS integrates social learning to make the process engaging.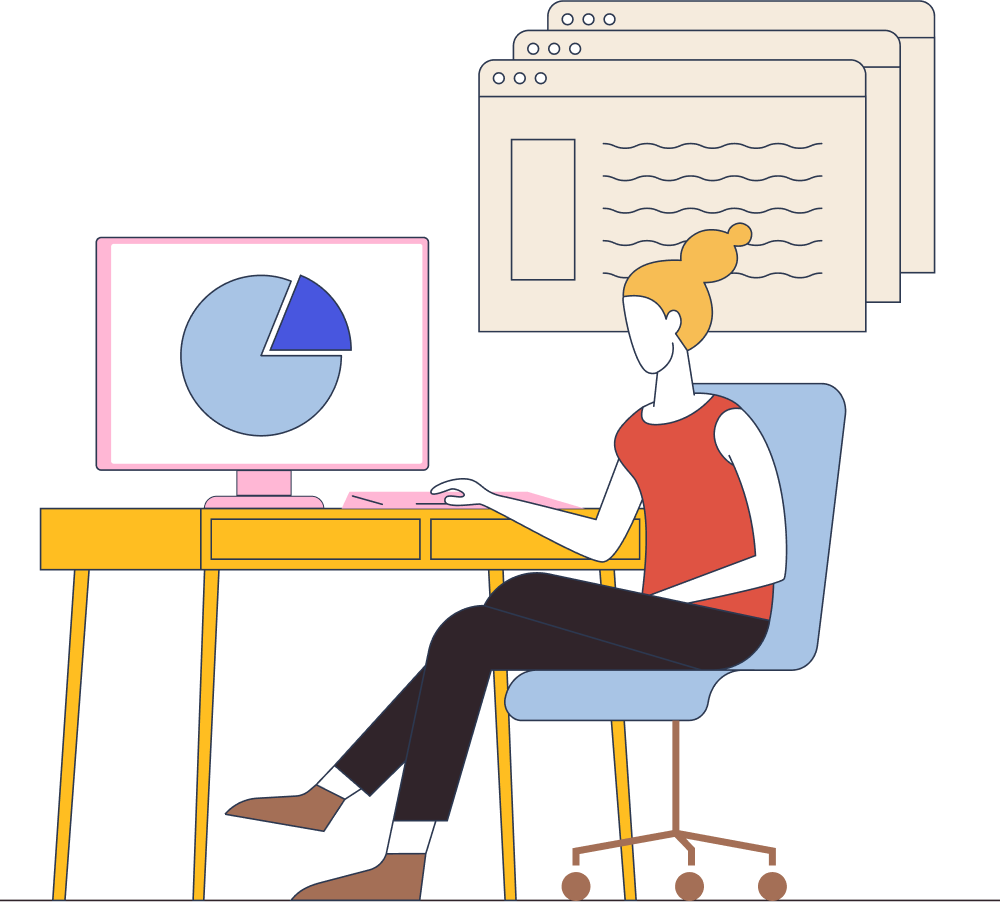 Interactive Learning Tools
Our online programs are packed with engaging tools such as case studies, quizzes, polls, interactive videos and interactive materials designed to make skill enhancement and engaging process.
Boost Employee Retention
Invest in your employees' career growth with our platform, and you'll gain the benefits of a proben strategy of enhancing job satisfaction and loyalty.
Customizable Development Pathways
We understand that each organization has unique learning needs. Our expertise allows us to tailor course offerings to allign with your specific goals, strategy and industry requirements.
Tailored to Your Needs
We customize our training programs to align perfectly with your organization's unique requirements.
Innovative Approach
Our courses are designed with the latest industry trends in mind, and we offer flexible options based on your needs - participant count, content focus, proficiency level, and urgency.
Value for Time
We respect your time constraints and will adjust our course schedules to fit seamlessly into your team's routine.
Outcome-Focused
Our training is not just about imparting knowledge, but about delivering tangible results that contribute to your business growth.
Exclusive Rates
Benefit from our special pricing structure, designed to provide you with maximum value at competitive rates
Our Process, Your Progress
We've streamlined our process to ensure your journey with us is as smooth as possible.
#1 Initiate Contact
Let us know your training needs. You can do this easily by filling out our form below or sending us an email at
[email protected]
.
#2 Receive Customised Plan
We'll send you a personalized proposal that aligns perfectly with your specific requirements.

#3 Engage in Tailored Training
Experience a training program executed precisely according to your preferences and needs, paving the way for effective learning and development.
Our In-Company Approach
In order for us to create meaningful programs for you, we are committed to following a few important steps.

Initial needs analysis
We want to make sure we offer you the best solutions. This is why in our first meeting we want to meet the business representatives to learn their expectations.
Participants needs analysis and their managers' support
For us is also important to understand the delegates' current level of knowledge, personal needs related to the programs' outcome and level of motivation. In addition, we meet with the participants' line managers to ensure their full support.
Program creation and negotiation
Based on the discussions with all the stakeholders' , we proceed with the program creation. The proposal is then negotiated with the organiser.
Program delivery
After the previous steps are completed, we proceed to the delivery of the program, to sharing a 2-way feedback and to convening to future development plan for participants.
Potentially a 3 or 6 month follow-up is scheduled to evaluate the success of the program.