Typical Participants
Professionals of all experience and seniority level.
New Managers and Leaders.
Anyone interested in following the management path.

Model
e-Learning
10 Modules
Case Studies
Quizzes
Available 24/7/365
Delivery Language
English
Employee Motivation
Are you motivated? Are your colleagues motivated? You will learn what the right balance is in order to ensure a motivated workforce.
Regardless of how it is characterized, it is important to get the right balance in order to ensure that you have a motivated workforce.

The Employee Motivation session will give you several types of tools to become a great motivator, including goal setting and influencing skills. You will also learn about five of the most popular motivational models, and how to bring them together to create a custom program.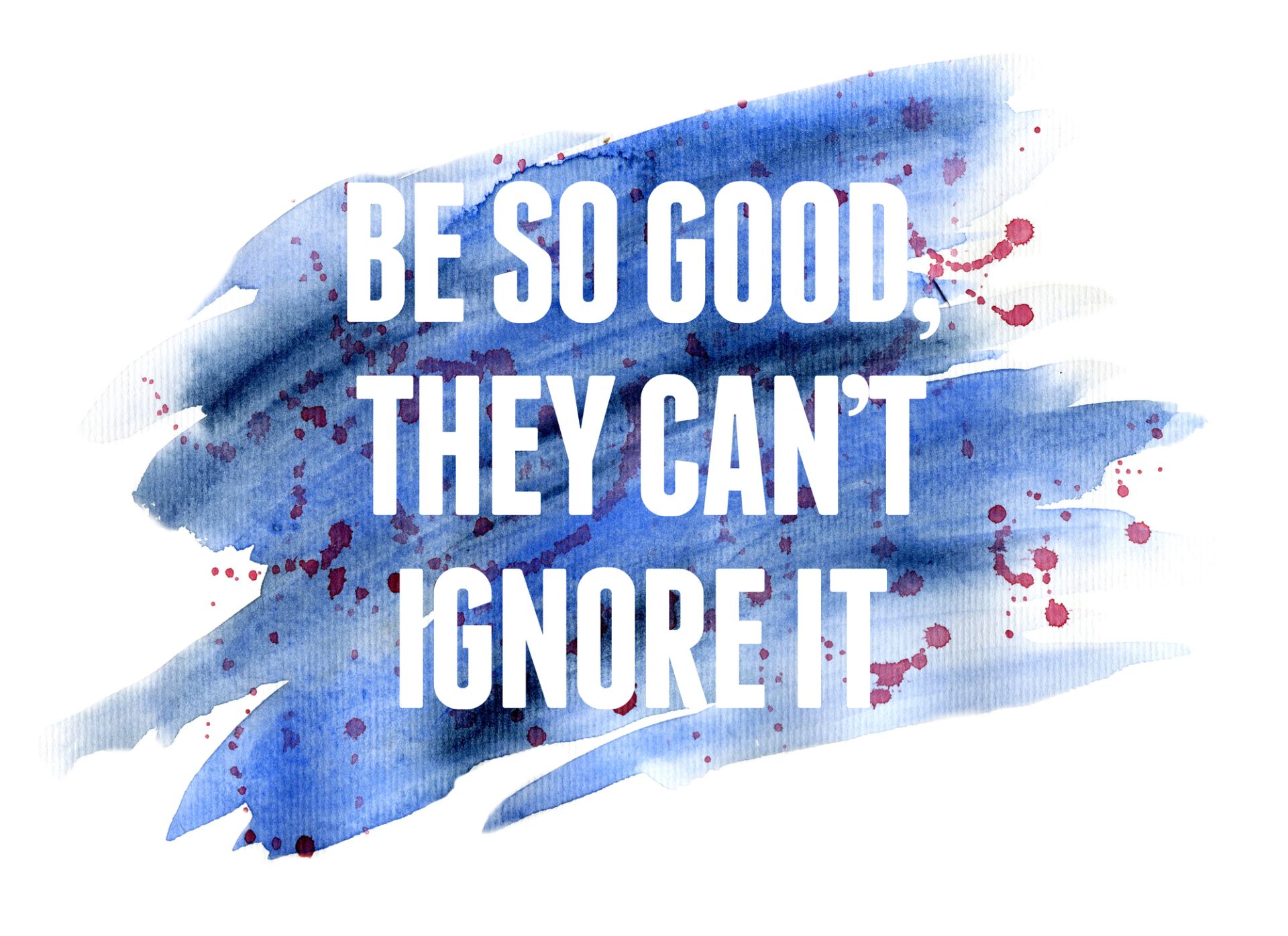 What Do Participants Learn in This
Employee Motivation Session?
As a result of participating in this employee motivation course, participants will be able to:
Define motivation, an employer's role in it, and how the employee can play a part
Identify the importance of Employee Motivation
Identify methods of Employee Motivation
Describe the theories which pertain to Employee Motivation – with particular reference to psychology
Identify personality types and how they fit into a plan for Employee Motivation
Set clear and defined goals
Identify specific issues in the field and addressing these issues and how to maintain this going forward

Employee Motivation
Course Content
A Psychological Approach (Herzberg's theory of motivation, Maslow's hierarchy of needs, the two models of motivation);
The Object-Oriented Theory (the carrot, the whip, the plant);
Using Reinforcement Theory (a history of reinforcement theory, behavior modification in four steps, appropriate uses in the workplace);
Using Expectancy Theory (a history of expectancy theory, understanding the three factors, using the three factors to motivate in the workplace);
Personality's Role in Motivation (Identifying your personality type, identifying others' personality type, motivators by personality, type);
Setting Goals (goals and motivation, setting SMART Goals, evaluating and adapting);
A Personal Toolbox (building your own motivational plan, encouraging growth and development, getting others to see the glass half-full);
Motivation on the Job (the key factors, creating a motivational organization, creating a motivational job);
Addressing Specific Moral Issues (dealing with individual morale problems, addressing team morale, what to do when the whole company is de-motivated);
Keeping yourself motivated (identifying personal motivators, maximizing your motivators, evaluating and adopting).