e-lerniq series
Supply Chain Management
Typical Participants
Anyone interested in improving knowledge in SCM area; fresh graduates; professionals looking for a career change.
Model
12 Modules
Case studies
Learn at your own pace
Available 24/7
Quizzes and Final Assessment
Program Duration
1-2 hours
Diversity and Inclusion
Program suitable for learners with dyslexia
Award
Certificate of Participation*

(*upon successful completion of the course material)
Language of Delivery
English
Program Format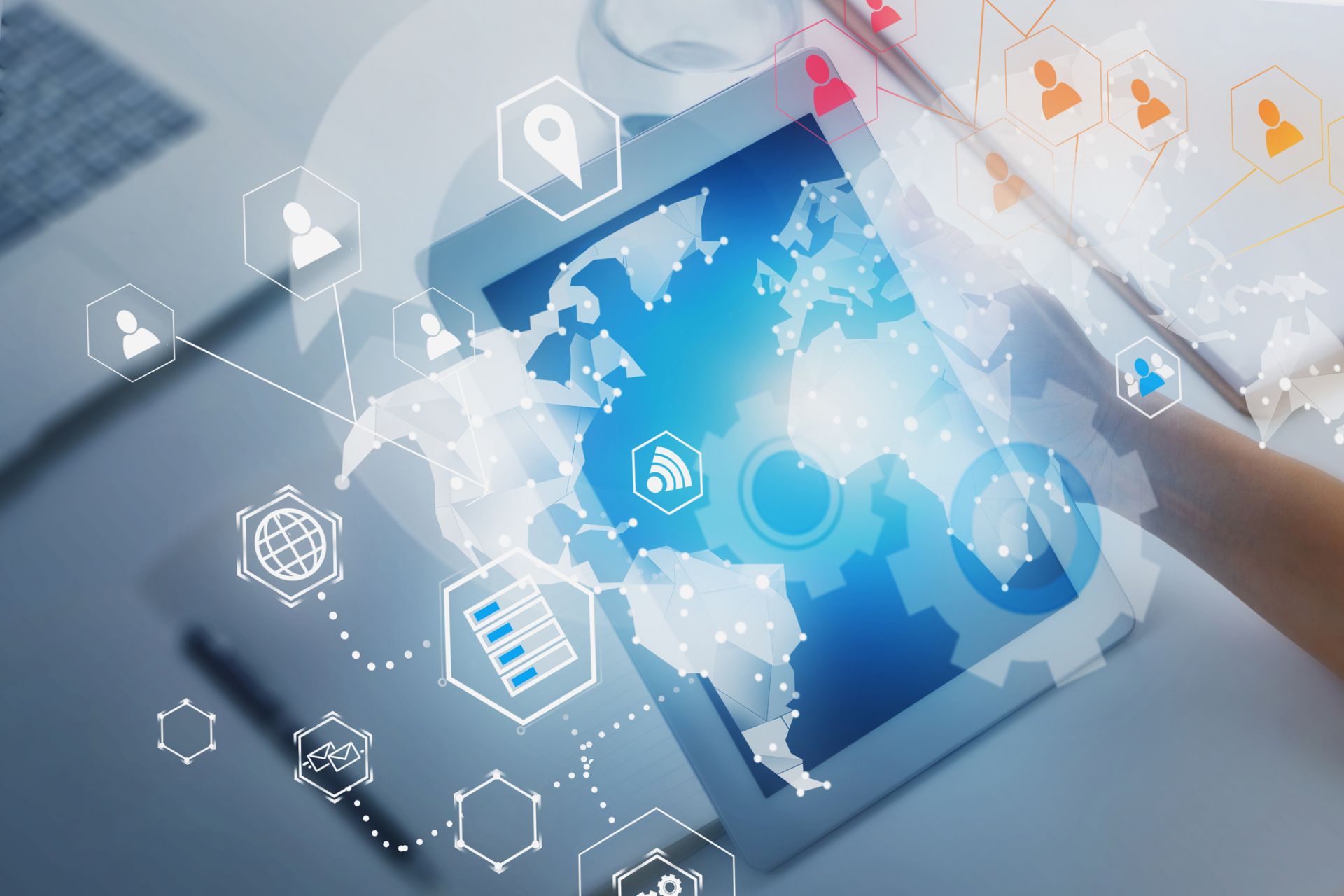 e-learning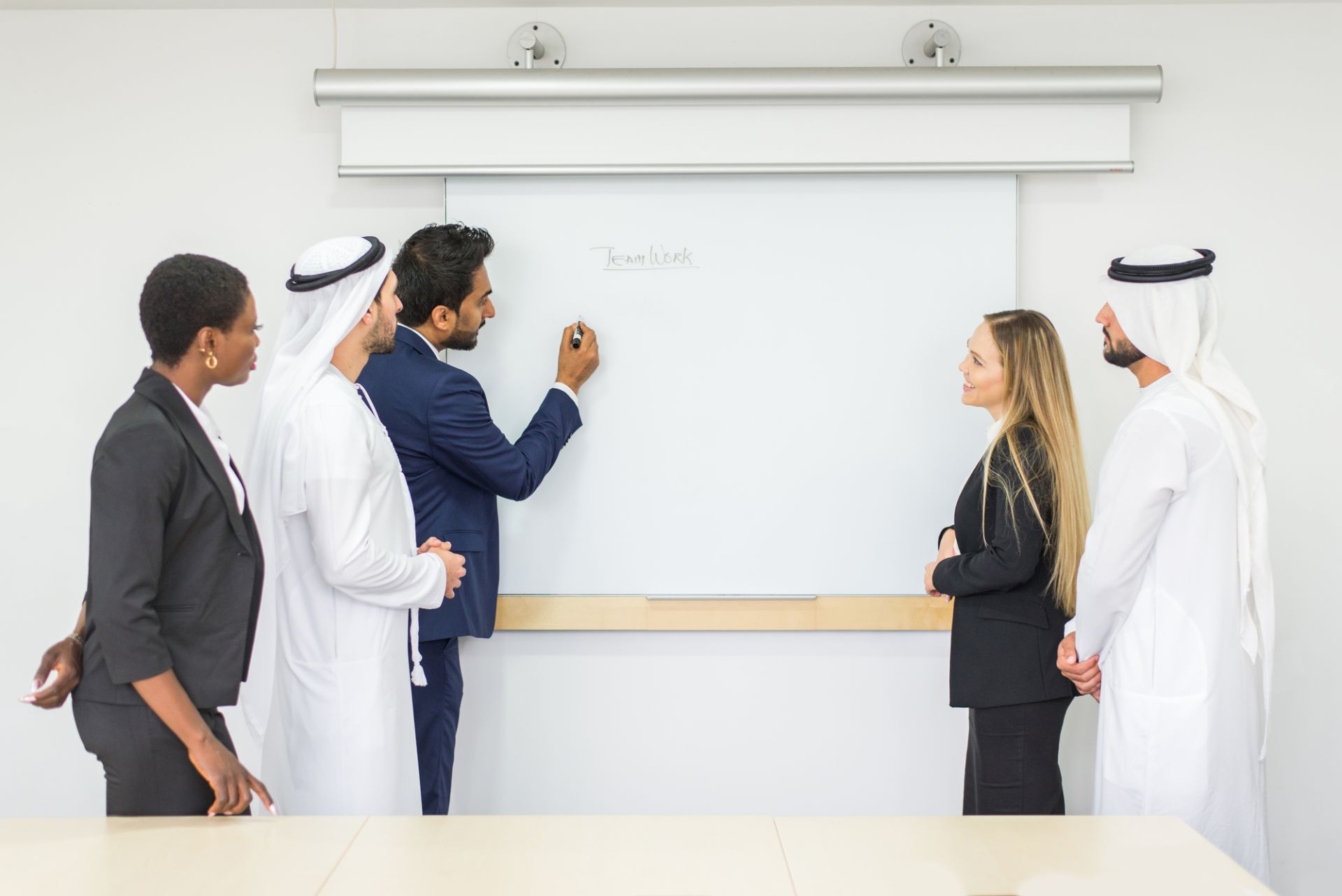 face-to-face on demand for organizations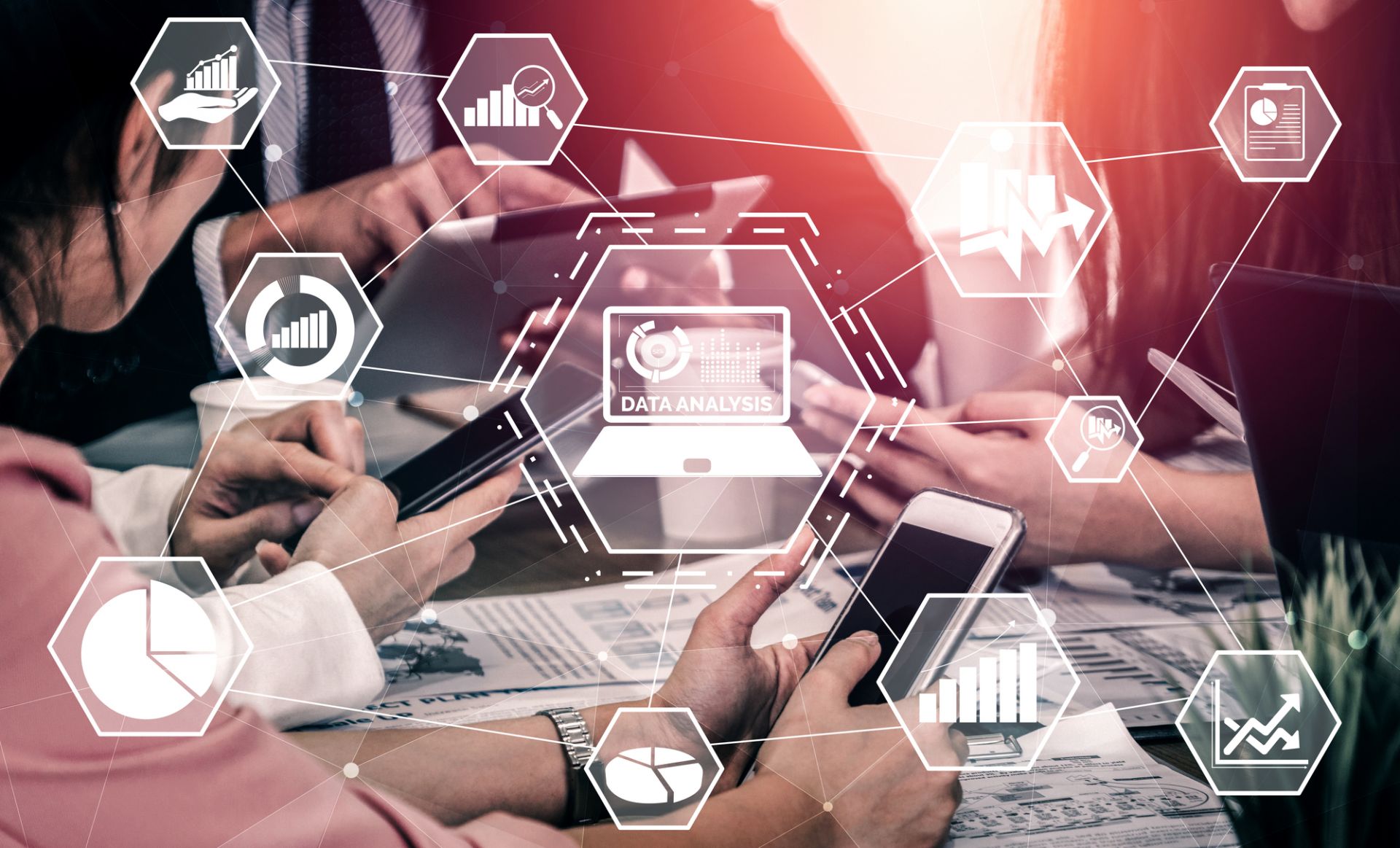 blended learning for organizations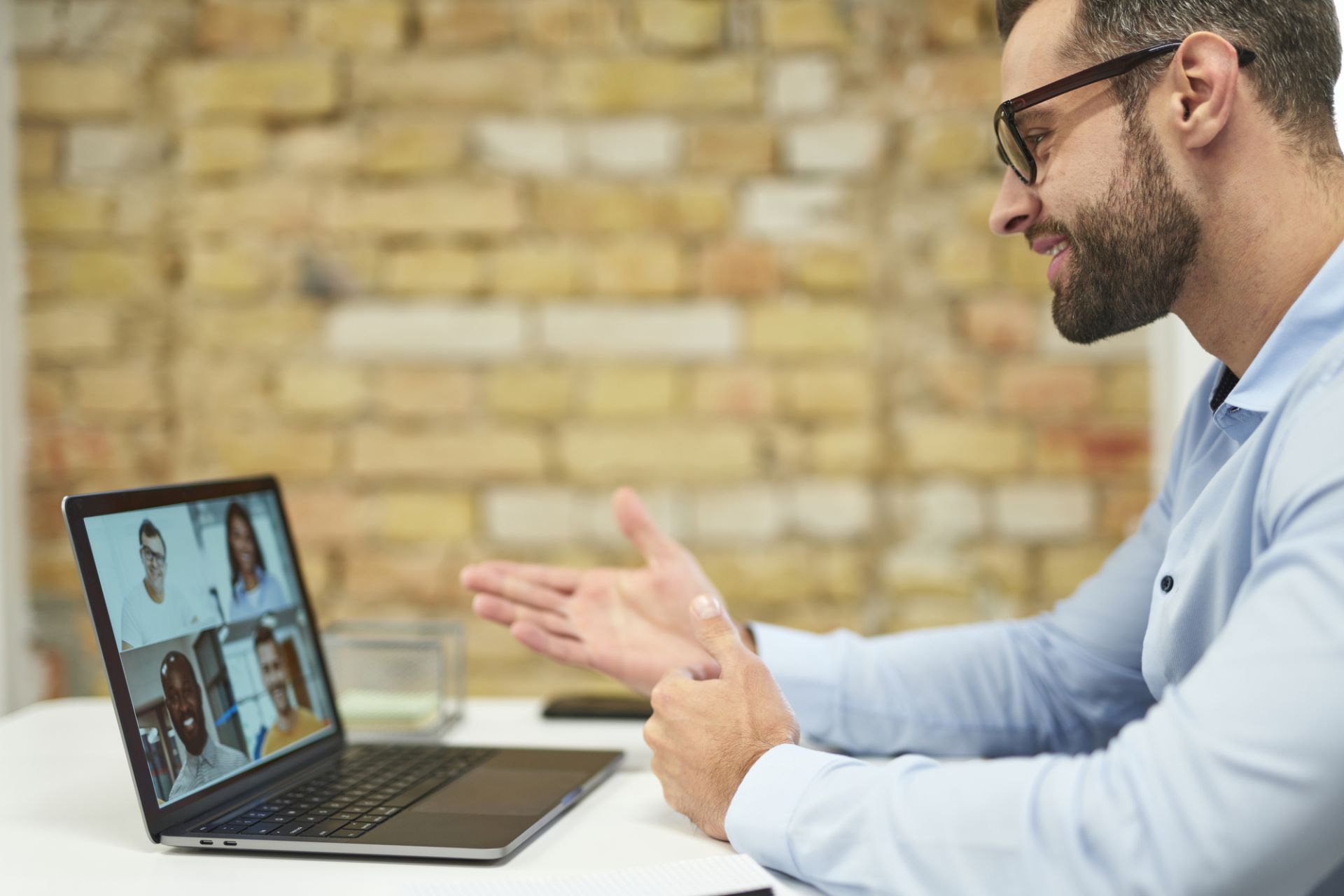 live online with instructor for individual employees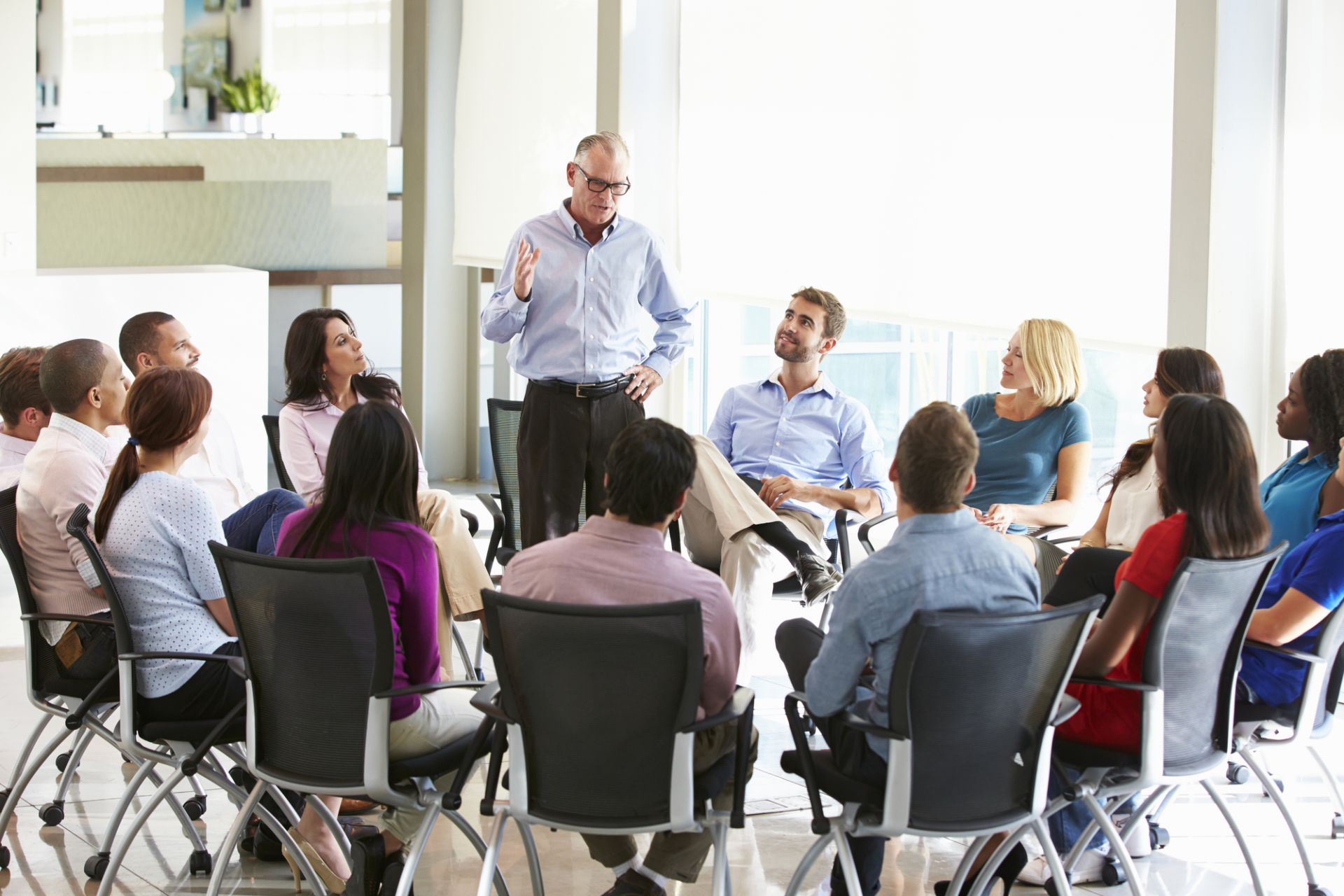 face-to-face
open program for individual employees
Supply Chain Management e-Learning Program is an in-depth review of the different aspects and procedures related to successfully managing a supply chain. This course provides participants with an understanding of the flows and processes needed to ensure a successful supply chain, from start to finish. It covers topics such as levels of supply chain management, inventory management, tracking and monitoring methods, and event management.
This course equips entrepreneurs, managers, and business owners with the skills they need to understand what is required in order to manage a supply chain system effectively. Participants will learn how to track shipments, deal with distribution concerns, create networks of suppliers, manage contracts, coordinate resources and finance their projects. They will also gain knowledge about customer satisfaction issues and the importance of product development in relation to supply chain management.

The course covers numerous real-life examples that demonstrate how each element works together to achieve successful outcomes for companies. Furthermore, participants will understand the principles behind data warehouses and the networking needed for efficient inventory control. In this course, learners are provided with resources such as tips & tricks on how best to handle sudden demands or unexpected delays. By the time learners complete this course, they should have gained improved knowledge about managing a successful supply chain for any type of business or industry.
What Do Participants Learn In This
Supply Chain Management

Program?

As a resut of participating in this online supply chain management course,

learners will be able to:
Identify how supply chain management relates to customer satisfaction, improving performance, lowering costs, and product development




Understand the levels of supply chain management and their effects

Comprehend the flows of supply chain management and data warehouses

Take a look at inventory management

Study supply chain groups

Review tracking and monitoring methods

Examine supply chain event management
Bootstrap your career in
Supply Chain Management

now!