Typical Participants
Anyone interested in marketing on social media
Model
10 Modules
Quizzes, Games
Case Studies
Available 24/7/365
Award
Certificate of Participation
Social Media Marketing
Social media is a staple of modern life. It is so enmeshed in the way we communicate that companies have little choice but to engage social media as part of their marketing strategy.
Before implementing any social media strategies, you should take the time to understand the benefits as well as the risks. With our
Social Media Marketing
course, you will discover the specifics of how to effectively use social media marketing. By utilizing different social media platforms to reach current and potential customers, your marketing will only see success.
What Do Participants Learn in This
Social Media Marketing
Session?
As a result of participating in this online social media marketing course, participants will be able to:
Understand different social media platforms;
Identify audience;
Monitor and measure performance;
Consider pros and cons before making decisions.
Course Content
What will this
Social Media Marketing

Session Cover?
The Basics
What is Social Media
The 5 Pillars
KPI and Tools
Benefits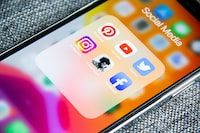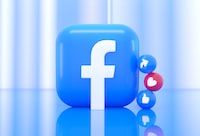 Facebook
Analysis,
Stories,
Likes and Comments,
Posts and Links
Tracking and Measurement
YouTube
Analysis,
Types of Ads
Channels
Content and Voices
Tags and Measurement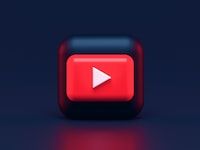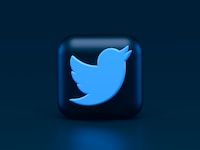 Twitter
Analysis,
Types of Tweets,
Voice, Tags and Links
Tracking and Measurement
LinkedIn
Analysis
Types of Ads
Optimize Search in Profile
Groups and Links
Tracking and Measurement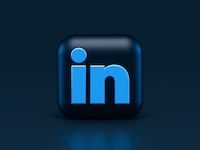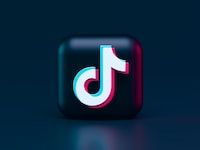 TikTok
Analysis
Types of Tweets
Hashtag Challenges
Advertisement Types
Content
Tracking and Measurement
Pinterest
Analysis
Watch
Pins and Boards
Traffic and Links
Tracking and Measurements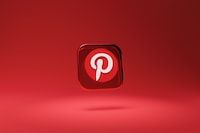 Tumblr
Analysis
Choosing a Theme
Posting and Conversation
Links
Track and Measurement
Snapchat
Analysis
Geofilters and Lenses
Audience
Ads
Tracking and Measurements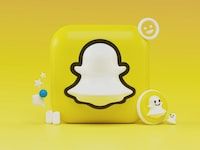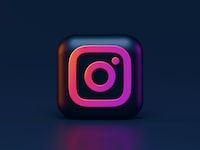 Instagram
Analysis
Insta Stories
Niche and Quality
Hashtags
Tracking and Measurement