Typical Participants
Professionals who are interested in learning on the go. Managers who want to implement mLearning in their teams.
Model
e-Learning
10 Modules
Case Studies
Quizzes
Available 24/7
Award
Certificate of Participation
mLearning Essentials
The use of technology is on the rise, so it's no wonder that different methods of learning have emerged over the years. Recently, mLearning has become a new method for employees to learn and grow at work. With easy access, portability, and a variety of resources available, mLearning is the user favorite for fast and convenient training and education.
What will you learn
As a result of participating in this online mLearning Essentials course, participants will be able to:
Know the meaning of mLearning;

Recognize different methods of mLearning;
Know the benefits/challenges of using mLearning;
Train other employees regarding mLearning;
Form an mLearning plan.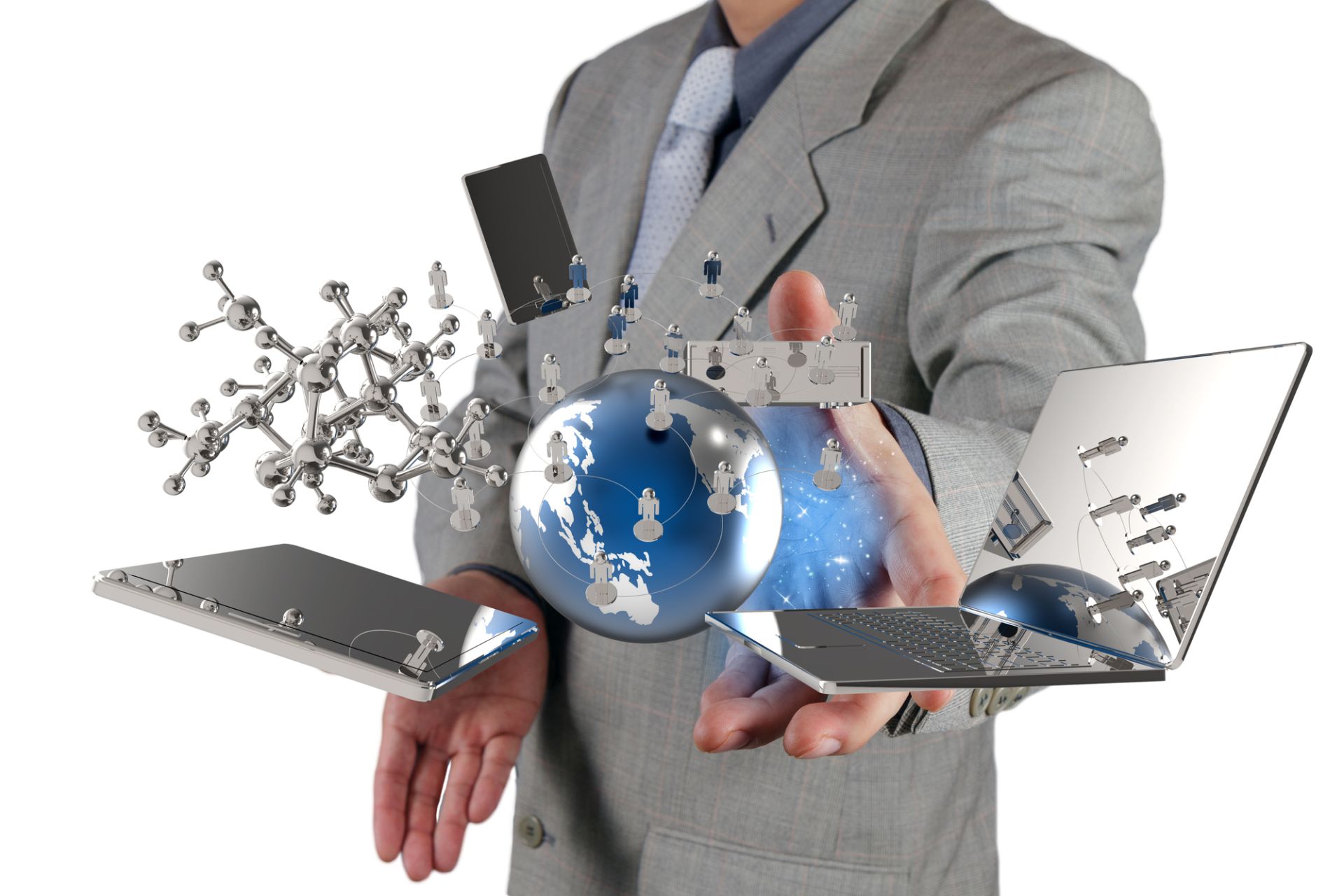 Course Content
What is mLearning? (uses, environments, tools, advantages);
Common mLearning devices (mobile phones, tablets, notebook computers, PDAs);
Ancillary Equipment in mLearning (internet connection, messaging services, video cameras, Bluetooth);
mLearning vs eLearning (devices available, informal vs formal structure, increased access, content);
The four Cs of mLearning (content, computer, capture, communicate);
Aspects of mLearning (the frame model, the device aspect, the social aspect);
Challenges of mLearning (dependence on technology, decreased quality of communication, security);

Benefits of mLearning (decreased costs, available support, unlimited resources. continuous learning);
Getting mLearning Started (organize resources, form a work plan, engage employees, establish an end goal;
Employee Training (training facilities, encourage communication, establish guidelines, equipment training).