Introduction to Business Ethics
Live Session
Date: 18 July 2023
Time: 6.00 PM - 7.00 PM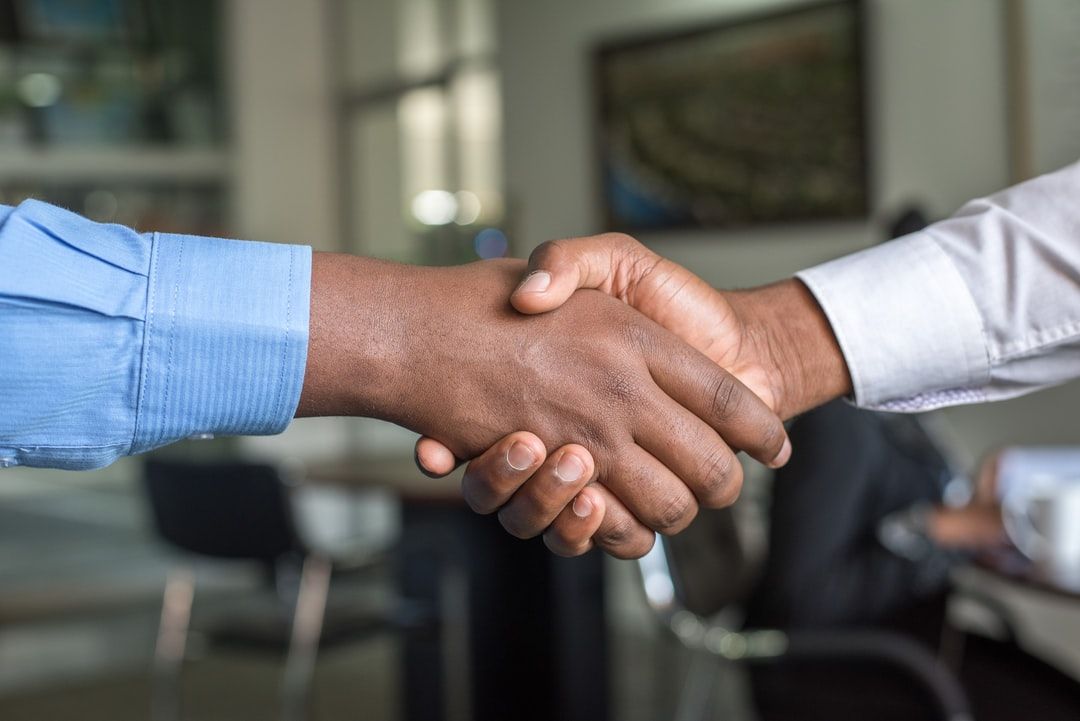 Form of Instruction
Online Via Zoom

Language of Instruction
English
Length of session
60 minutes

Certificate
Certificate of Attendance
(to receive the certificate, the attendee needs to actively participate for the whole duration of the session and pass the tests)
How Business Ethics
can impact your organization's reputation
The application of ethical values to business behavior is what defines ethics. The relevance can be found not just in the conduct of individuals, but also on an organization-wide scale for all aspects from boardroom strategies and how companies treat their employees or suppliers down to sales techniques - any place where decisions about right versus wrong are made!
A company's ethics will determine its reputation. Good business ethics are essential for the long-term success of an organization. Implementing an ethical program will foster a successful company culture and increase profitability. Developing a Business Ethics program takes time and effort, but doing so will do more than improve business, it will change lives.
A company's ethics will have an influence on all levels of business. It will influence all who interact with the company including customers, employees, suppliers, competitors, etc. All of these groups will have an effect on the way a company's ethics are developed. It is a two-way street; the influence goes both ways, which makes understanding ethics a very important part of doing business today. Ethics is very important, as news can now spread faster and farther than ever before.
At the end of this live Introduction to Business Ethics live session,
participants will be able to:

Define and understand ethics.

Understand the benefits of ethics.

Create strategies to implement ethics at work.

Recognize social and business responsibility.

Identify ethical and unethical behavior.

Learn how to make ethical decisions and lead with integrity.