Adult Learning:
Mental Skills
Typical Participants
Instructors and Trainers looking to expand their facilitation techniques
Leaders and Managers who are in charge with developing their teams
Skills
Techniques to create and maintain engagement,
Best practices for adult learning,
Use of voice, energy and activities effectively
Experience Level
Trainers
New Managers
Mid Management Staff
Model
e-Learning
10 Modules
Case Studies
Quizzes
Available 24/7
Certificate of Participation
Adult Learning
Mental Skills
Lifelong learning is essential in today's ever-changing world. Whether we are learning new skills for our job or trying to keep up with the latest technology, we need to be able to adapt and learn throughout our lives. However, learning as an adult can pose challenges, particularly in the cognitive domain.

Unlike children, who are constantly acquiring new information and experiences, adults often have set ideas and beliefs that can make it difficult to learn new things. However, by understanding these challenges, we can develop strategies to overcome them and continue learning throughout our lives.

In this session we will explore aspects of the cognitive domain and how it increases the intellectual capability.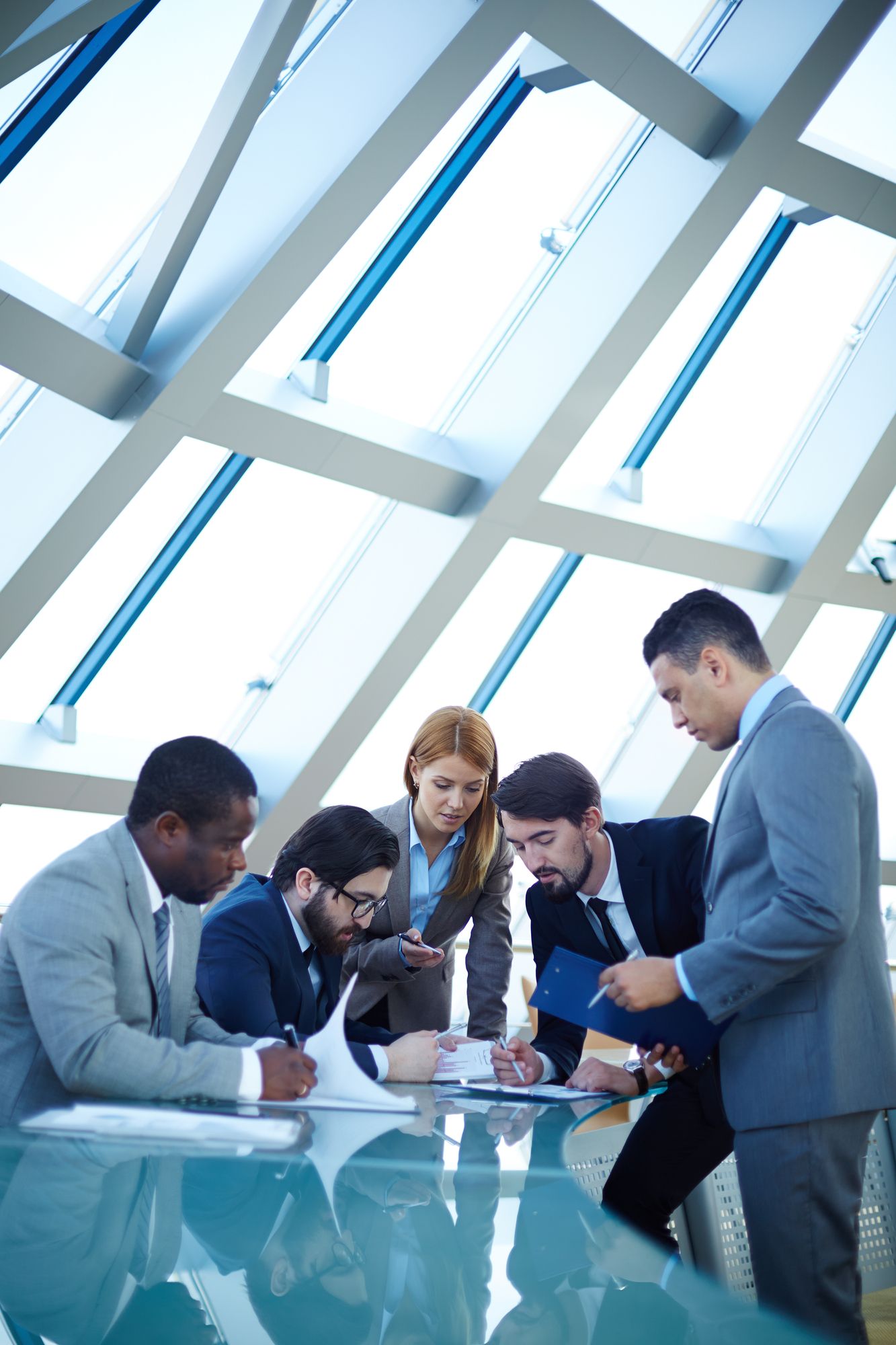 What will you learn?
As a result of participating in the adult learning-mental skills course, participants will be able to:
Understand Bloom's Taxonomy;
Explain the cognitive domain;
Explore the two cognitive domains;
Explain types of knowledge;
Identify training in the cognitive domain.
Course Content
Bloom's Taxonomy
Knowledge
Comprehension
Application
Analysis
Synthesis
Evaluation
Updated Version
Types of Knowledge
Training